The retro-futuristic pixel game 
Explore and fight in a retro-futuristic world. Swim deep into a oneiric, poetic and unique experience across dimensional planes.
You are Narita Boy, a legendary digital hero in an epic quest through simultaneous dimensions.
The digital kingdom is under attack and you are called as their last hope of survival. Explore a vast world to find the techno sword, the only effective weapon against the threat.
The aesthetic of the game was inspired by retro pixel adventures (Castlevania, Another World, Double Dragon) with a modern touch (Superbrothers, Sword and Sorcery) and an 80s plot homage (Ready Player One, He-Man, The Last Starfighter),  accompanied by the retro synth touch of the old glory days.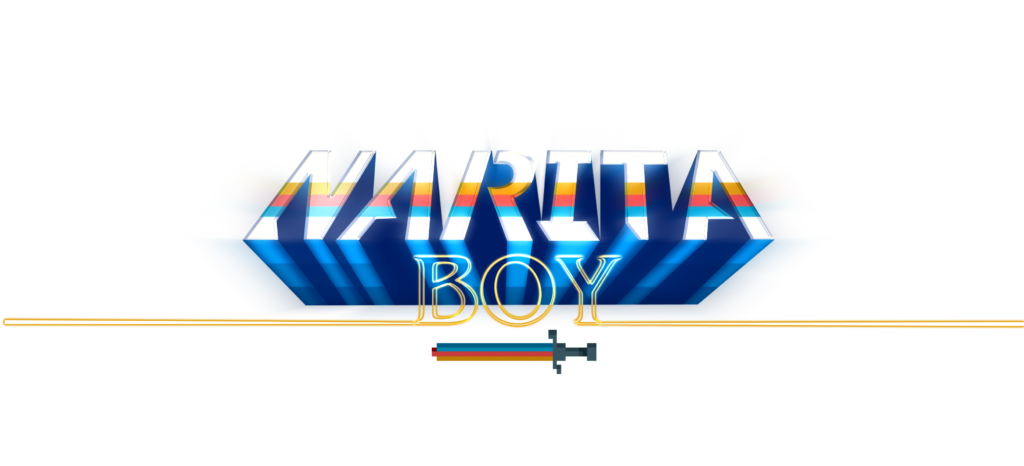 Studio Koba posted the fundraising campaign of "Narita Boy" on Kickstarter in February 2017.
The campaign was ended at €160,946.66 by 5,012 backers. Thank you to all backers!! 
More details about "Narita Boy" at Kickstarter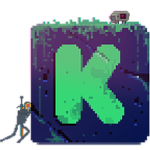 Platform & Release
Initial Platforms: PC, Mac, Linux, Steam
Release: December 2019
Gameplay
The mix of "beat'em up" and"hash and slash" with puzzles and mazes.
The scene of the 80s is "beat'em up" style. The scene of the digital king (epic) is "hash and slash" style. So far our production phase of the mechanic is the scene of the 80s. We will come up with the gameplay of hash and slash later for the update.
Other  trailers
Original Soundtracks
Created by Salvinsky
Screenshots
Get all screenshots, wallpaper and logos in one zip file.
Free to use your media and SNS.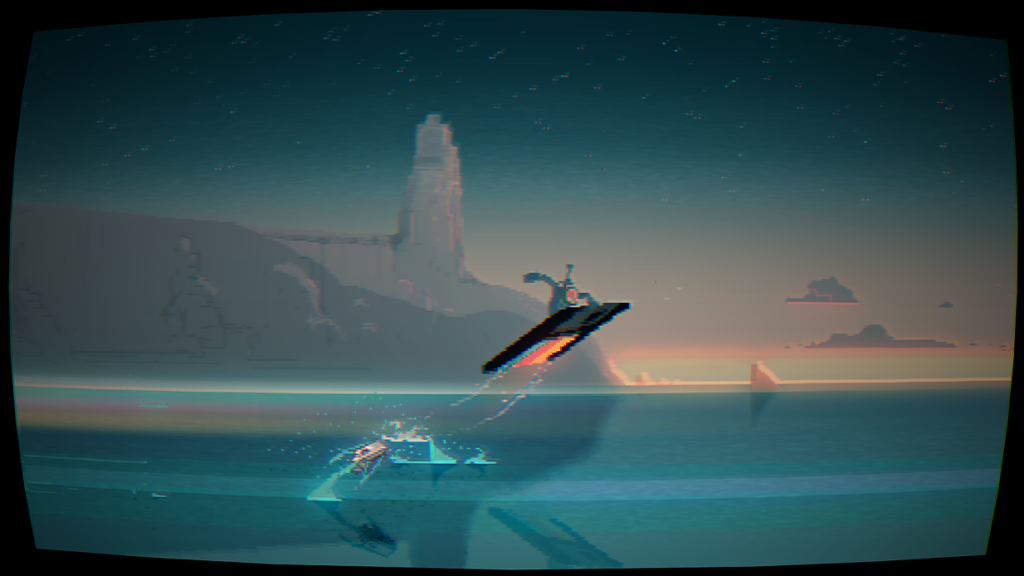 Pre-order
Available at the BackerKit website.