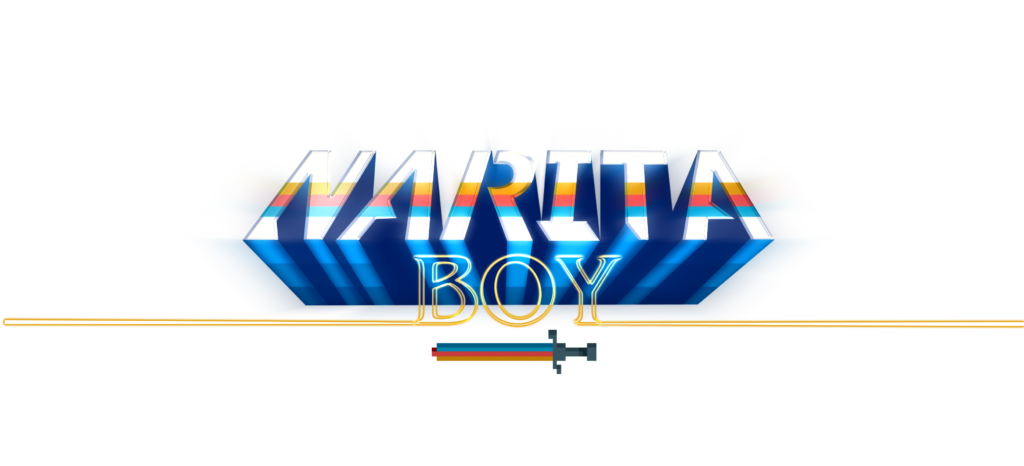 Studio Koba is looking for a Senior/Lead Programmer to work in "Narita Boy".
You will be working at our offices in Barcelona. We have a publisher deal.
Skills + Experience:
At least 4 year experience in the game industry
At least 1 game published
Experience in Unity C# programming
Leadership and communication skills
Spanish speaking
Your mission will be to understand, improve and develop the existing code
We offer
9 month contract extendable 2 years to develop our next game
High compensation and bonus related to sales
Contact
Send your CV to "mail.studiokoba@gmail.com" with the title "JOB: NB Programmer".
Please include specific skills you have, as well as any links to current and/or past projects.